Home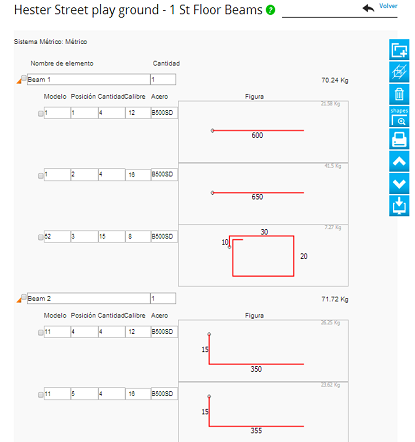 Efficient
Rebar Web allows you to create your schedule quickly and easily.

Visual
Add shapes in a graphic way and surf through the bar list.
Know anytime the weight of each bar and of each element.


Easy to use
Create and edit shapes with a single mouse click.
Insert bars using shape models with automatic arithmetic, trigonometric and logical calculated fields.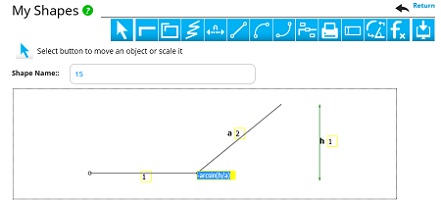 Customized work
Create your own shape models using the Advanced account!!!